Male Strippers in Milton Keynes
Male strippers in Milton Keynes can liven up any celebration or local social gathering. Male strippergrams often perform for ladies night's in, wild birthdays, Ann Summers themed events, hen nights out, joint sten nights, work colleague's leaving parties and baby showers around Buckinghamshire. Popular birthdays for hiring male strippers in Milton Keynes, Buckinghamshire include 18th, 21st, 30th, 40th and 50th celebrations. Even if it's a joint 30th and 70th, joint celebrations make a hilarious excuse for a stripper.
7.5 million people live inside 1 hour commute of Milton Keynes new town with 300+ pubs, making it the perfect meeting point to party with the girls.
Male strippers packages and prices in Milton Keynes Bucks
If time is scarce, a basic male strip routine for any Milton Keynes venue such as Pink Punters on Watling Street starts at £125 all inclusive.


Why not have your male stripper double up as a life model for a half strip show half life drawing class to add a classy touch. Male stripper life drawing prices in Milton Keynes start from £150 all inclusive.


If you prefer an extended duration to support the entertainment of guests - a male stripper who provides buff butlering may elevate the party atmosphere. Your male stripper butler can start or finish his stay with a full monty or partial strip show. Male stripper butler prices start from £170 per 1 hour all inclusive.


Personalized costume male stripper - no matter how wacky or bizarre have us do all the heavy lifting with a highly personalized costume such as cowboy from the costume shop for your stripper to strip out of. Personalized costume male stripper prices start from £200 which covers the cost of sourcing/ hiring rare costumes that are not typically available in our male stripper's wardrobe's such as Fireman, Policeman or Navy Officer.


If you want your stripper party on wheels, have your male stripper entertain on a party bus for popular routes such as a hen party private residence to a Milton Keynes nightclub such as Pink Punters. Premium party packages with male stripper & party bus in Milton Keynes starts from £500.
Typical party itineraries with male strippers in Milton Keynes
Once you've had a full itinerary of bottomless brunch life drawing, afternoon tea at Xscape, pampering and cocktail making you can intimately introduce the bride to be to one last surprise - the piece de resistance - a timely MK male stripper.
You can progress onto Revolution for as much naked male stripper action as you wish, thanks to the relaxed bar managers that welcome party groups any day of the week. Being in the heart of Marlborough Gate means you'll be surrounded by nightlife most nights. Party game ideas facilitated in Revolution include limbo dance contests after a few glasses of prosecco or Pornstar Martini. You can even have your own private booth if bride's or birthday girl's get shy at male strip shows or local MK punters.
Male Strippers in Milton Keynes clubs and pubs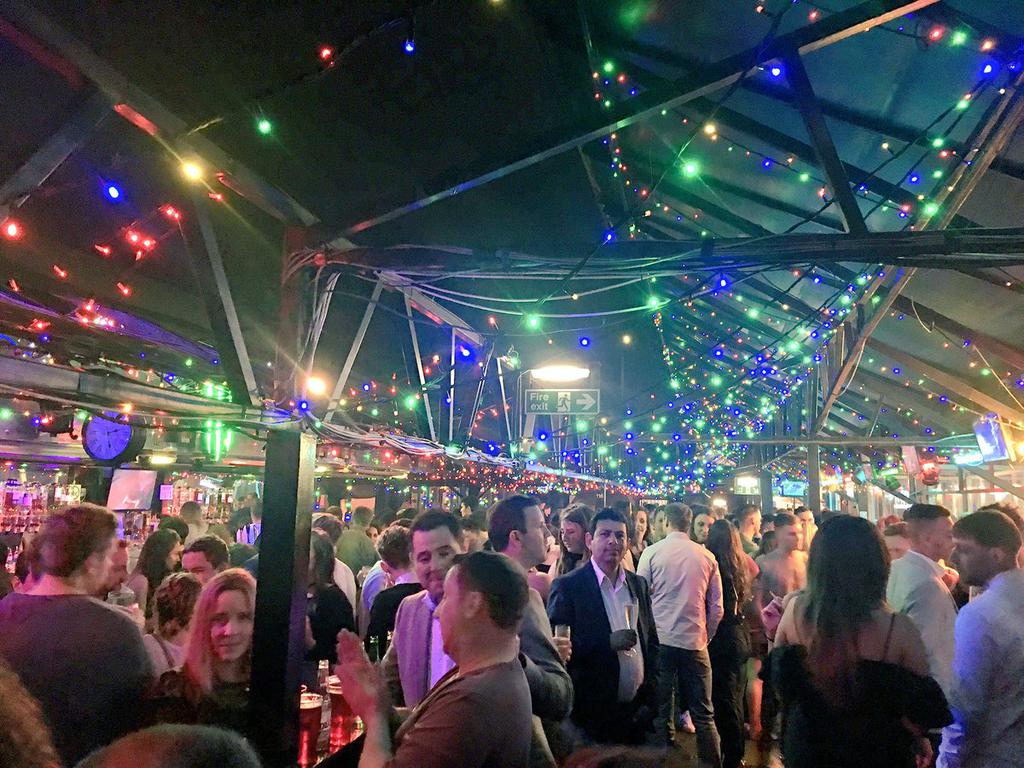 Most hen and birthday parties with male strippers or kissograms in Milton Keynes/ Bletchley area find their way to venues such as Pink Punters, one of the biggest, most ecclectic nightclubs in Milton Keynes Buckinghamshire. Pink Punters have an array of private VIP sections which are perfect for male stripper performances. Many punters who go to Pink Punters also like to dine nearby in the Fenny Kitchen restaurant in Milton Keynes which also holds ladies nights once a month and accepts exotic male dancers.
Male strippers are also allowed to perform inside the Pink Punters nightclub itself given it's culture for being indiscriminate and welcoming towards party groups (especially who require entertainment) and the LGBT community. Fancy dress costumes are encouraged and celebrated at this venue, ideal for hen parties so don't be surprised if you see brigades of police women walking around Milton Keynes with sashes and inflatable willies, with a policeman male stripper in tow!
Revolution at Xscape on Marlborough Gate, Milton Keynes is a large spacious two floor bar and club available for private hire for £500. Perfect for large birthday and hen party functions with multiple male strip shows.
Unit 9 Nightclub on Bridgeturn Avenue in Wolverton, MK has been host to Chocolate City black male strip show events in 2019, hence a party venue candidate for your shortlist.
Bistro Live, Midsummer Boulevard, Milton Keynes MK9 2EA is a large venue with party atmosphere for hen dos and birthday parties in the heart of the town near local nightlife. Similarly Popworld on Twelfth Street.
The Weathercock on Station Road in Woburn Sands, Milton Keynes is another venue/ pub just outside the town which allow male strippers in their backroom.
If you're looking for venues to host a male stripper with open arms without restrictions, gay bars are generally an accomodating choice due to their open minded management. We also have a top venues in London and home counties guide - friendly for male strippers which covers a wide area. Similar stripagram friendly venues include Carwash nightclub in Mayfair London - 1 hour from Milton Keynes - where party people dress up in fancy dress costumes.
Male stripper house parties
Popular social gatherings such as girl meetups on a girly night are popular. Besides the typical hen party, Galentines day had a surge of interest amongst small groups of girls who are not celebrating anything in particular, but just looking for an excuse to have a fun exciting evening livened up by a hot male stripper in Milton Keynes.
Pre-drinks and mid week girls nights are popular excuses to book a hot male stripper to put everyone in the mood for a fun night.
Male Strippers in Milton Keynes Hotels
Midsummer boulevard is buzzing with hotels and bars with Jurys Inn and Premier Inn being popular, tolerant hotels for hen nights in Milton Keynes. Party groups have multiple options on their doorstep near Midsummer boulevard to facilitate a male strip show.
Male strippers in Milton Keynes Party Bus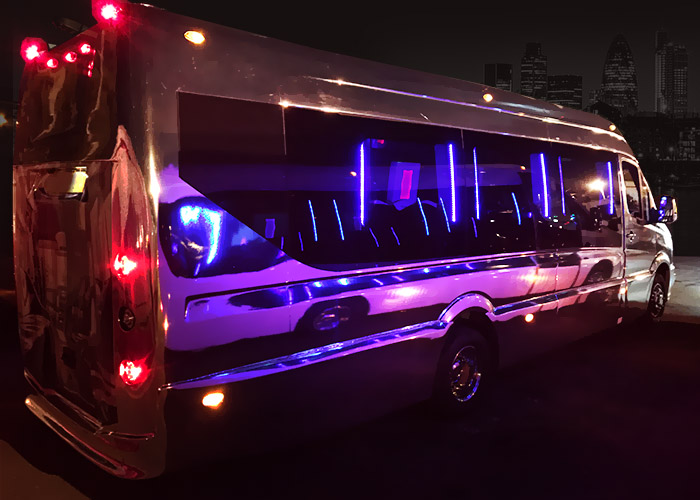 With so many hens to organize on a typical hen night, a party bus is often the perfect solution and most cost effective for both adult entertainment in the form of male strippers and for transport, logistics and pre-drinks in Milton Keynes. Don't worry, professional male strippers know girl's on a night out want to remain immaculately preened so tactful if there is whipped cream and baby oil involved.
A popular itinerary includes being picked up from a local address in Buckinghamshire, Hertfordshire, Northamptonshire or Bedfordshire Airbnb/ hotel in a party bus with male stripper on board for 30 minutes- 2 hours, followed by being dropped off at Pink Punters nightclub on Watling Street in South Milton Keynes MK2. The club is conveniently situated next to the A5 in Bletchley and adjoining A4146 offering easy access to neighbouring towns - 15 minutes drive from both Dunstable and Leighton Buzzard and 30 minutes drive from Aylesbury and Bedford.
LGBT Hen parties
If male strippers don't cut the mustard for lesbian hen parties, Garudaa Gentlemens Club on Midsummer Boulevard is a cool strip club for LGBT parties who prefer local female strippers.
Off-peak prices for mid week male stripper hire Milton Keynes
Mid week bookings have the benefit of a reduced rate compared to prime time on Saturday evenings when everyone wants a male stripper. If you are on a budget and looking to find a guy for a small group - make a preliminary enquiry.
Example itineraries and pub crawls in MK
LATEST NEWS for MK Male strippers
Raining men will be performing at Revolution in Milton Keynes on Saturday 2nd November 2019. If you would rather have a male stripagram come to your party earlier enquire here.
Get your fancy dress costumes at Partyrama on Clarendon Industrial Park.